The VOYAGERS Climate-Tech community
Through VOYAGERS we're building a diverse, international community of mission-led people using technology to confront climate-related challenges. The goal is to build trusted friendships that accelerate progress and to support each other – through online networking but also through dinners and not-for-profit weekend adventures in magical locations. Currently we have around 170 people, from founders to investors, activists to regulators, in countries from Germany to Israel and the US.
Entrepreneurs represented in the community include founders of companies such as Airly, Carbo Culture, Made of Air, Tipa, Cleanhub, Marvel Fusion, HB11 Energy, Thunderbolt Clean Energy, Dance, Plan A, Planetly, Mellizyme Biotechnology, Neoplants and Enapter.
Investors represented in the community include Future Positive Capital, Beyond Black, Cherry VC, Prima Materia, Earlybird, Luminous VC, Deep Science Ventures and Team Europe.
Geographies represented in the community include Germany, Israel, Iceland, Switzerland, the UK, the US, Norway, Denmark, Ecuador, Spain, Sweden, Finland and Argentina.
Meet our community on our CLIMATE-TECH podcast: Listen on Spotify, Apple Podcasts, Google Podcasts, Anchor, Pocket Casts, Breaker, Radio Public, or via our RSS feed.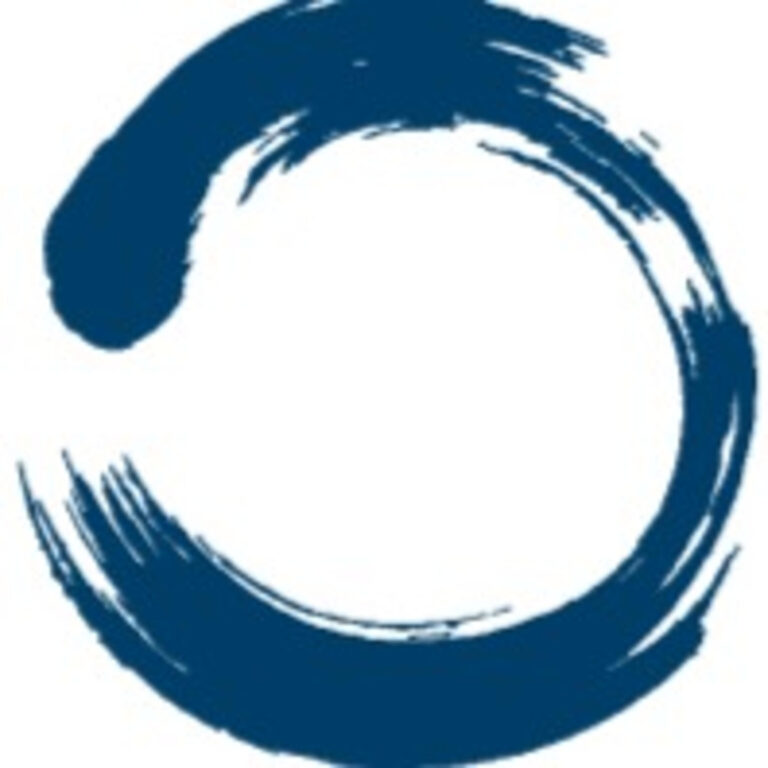 VOYAGERS' CLIMATE-TECH JOURNEYS
Personal stories from the climate-tech community at VOYAGERS.io, which brings together impact-driven people to support each other in amazing ways.
VOYAGERS' CLIMATE-TECH JOURNEYS: Tyler Christie at Médecins Sans Frontières (MSF)
The humanitarian medical organisation Médecins Sans Frontières (MSF) is vast and decentralised – with operations in 70+ countries, 50,000 employees, and a $2B annual budget, mostly from millions of individual donors. Tyler Christie is helping MSF understand and cut its carbon output – not only because a crisis-response organisation needs to respond to a planetary crisis, but because it also makes good business sense. Tyler tells David Rowan on VOYAGERS' Climate-Tech Journeys, the VOYAGERS community podcast, how other businesses can learn from the bottom-up, decentralised and investment-led approaches that are transforming MSF. Tyler is in the VOYAGERS Climate-Tech group. More at VOYAGERS.io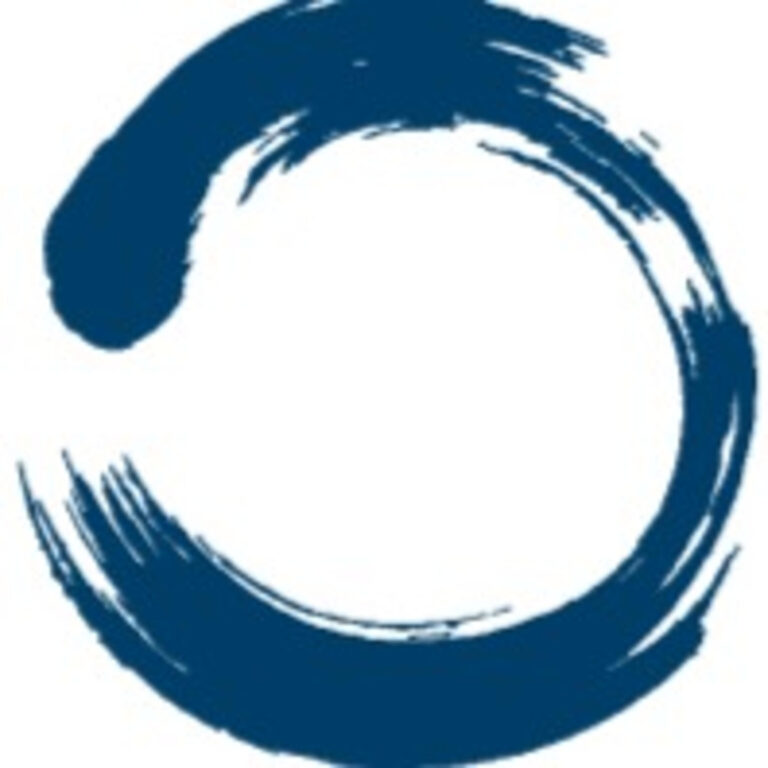 Search Results placeholder
VOYAGERS was founded by David Rowan, founding editor-in-chief of WIRED UK, who enjoys bringing together people working on impact-led challenges. You can read more about our mission here. The climate-tech group includes startup founders, investors, representatives of international bodies, research scientists and more, from many geographies. There's no fee to be involved, and we're experimenting with how we can best help each other out – currently ranging from online workshops to confidential monthly peer-support groups of 8 people that we call VOYAGERS Cabins. We also have a podcast and a Lazy Book Club. In 2020 we launched a $1.5m micro-fund for VOYAGERS members to support ambitious health-tech startups in the community, offering founders access to the group's deep networks and knowledge (current portfolio here – already showing a 5x return…). We plan similarly to build a climate-tech community micro-fund.
When travel becomes safer, we plan to bring together 45 people from our climate-tech community for three days in the Swiss mountains, hiking, cycling, white-water rafting, story-telling, and generally becoming a friendship group as we explore how to collaborate and learn from each other. Invitations are personal, and we run these gatherings at cost. Activities are carefully curated to promote open conversation and friendships that lead to valuable outcomes. Feedback from our previous weekends has been hugely positive. We're defining climate-tech quite widely — from founders working in carbon remediation, to energy storage, to plastics alternatives.
The online networking and the adventures are the starting point for building a community that actively helps each other out. Members have founded businesses together, become personal coaches and investors to each other, collaborated on medical research during lockdown, made introductions for each other (even to President Obama). But mostly it's about building a space where trust and friendship can grow. To join VOYAGERS, we ask that you are a giver rather than a taker, and will actively engage with the community.
If you'd like to become involved, please use the form below to tell us a little about yourself, and what you feel you can contribute to the group. Remember, we filter for givers, not takers.