The VOYAGERS Climate-Tech community
Through VOYAGERS we're building a diverse, international community of mission-led people using technology to confront climate-related challenges. The goal is to build trusted friendships that accelerate progress and to support each other – through online networking but also through dinners and not-for-profit weekend adventures in magical locations. Currently we have 1,400+ people, from founders to investors, activists to regulators, in countries from Germany to Israel and the US. 
There's no fee to be involved, our activities are rich and varied, and VOYAGERS have done everything from start businesses together to make high-level introductions. We're defining climate-tech quite widely — from founders working in carbon remediation, to energy storage, to plastics alternatives, to food-tech. We have two criteria for new Climate-Tech VOYAGERS: First, that you are working currently and primarily in climate-tech (ie not a generalist with a minority climate project or investment strategy); and second, that you are a "giver not a taker", primed to be helpful to others in the community rather than seeking personal benefit.
We're experimenting with how we can best help each other out – currently ranging from active WhatsApp channels and online workshops to dinner salons to confidential monthly peer-support groups of 8 people that we call Cabins. The online networking and the adventures are the starting point for building a network that's engaged and non-transactional. Members have become personal coaches and investors to each other, collaborated on medical research during lockdown, made introductions for each other (even to President Obama). But mostly it's about building a space where trust and friendship can grow. To join VOYAGERS, we ask that you are a giver rather than a taker, and will actively engage with the community.
Entrepreneurs represented in the community include founders of companies such as Normative, Airly, Carbo Culture, Made of Air, Tipa, Cleanhub, Marvel Fusion, HB11 Energy, Thunderbolt Clean Energy, Dance, Emitwise, Plan A, Planetly, Mellizyme Biotechnology, Neoplants, Made of Air, Hoxton Farms, Stockeld, vly and Enapter.
Investors represented in the community include 2150, Pitango, Planet A, SYSTEMIQ, Breakthrough Energy Ventures, Pale Blue Dot, Amazon's Climate Pledge Fund, Deep Science Ventures, Future Positive Capital, Beyond Black, Cherry VC, Prima Materia, Earlybird, Luminous VC, Toyota Ventures, LocalGlobe and Team Europe.
Geographies represented in the community include Germany, Israel, Iceland, Switzerland, the UK, the US, Norway, Denmark, Ecuador, Spain, Sweden, Finland and Argentina.
We meet online via WhatsApp, Slack channels and Zoom workshops – and in person, with local meetups and weekend adventures. Here are some images from our climate-tech meetup in Portugal. In 2022 we took 60 climate-tech VOYAGERS to Spain's Camino Santiago de Compostela trail; participants called the experience "an awesome trip with extraordinary people", "not just networking, but truly connecting". We run these trips at cost, and we optimise for shared experiences, storytelling, outdoor activities and other ways to build fast friendships.  
Current VOYAGERES activities include:
•Regular dinners and meetups in cities across Europe and North America
•Weekend adventures in magical locations
•Online networking in dedicated WhatsApp groups
•Zoom workshops where community knowledge is shared
•Shared directories of resources, from recommended suppliers to fundraising opportunities
•Email newsletters where VOYAGERS share their "asks and offers", from fundraising to hiring
•Discounted access to health and workplace insurance, and software products, through VOYAGERS' collective negotiating power
•Co-working in VOYAGERS retreats
•Matching VOYAGERS with similar interests for curated introductory meetings
•VOYAGERS Cabins, small groups that meet monthly in confidence for moderated peer-coaching
•VOYAGERS investment funds, enabling VOYAGERS to back startups in the community.
To apply to join the VOYAGERS Health-Tech community, please click on the arrow below.
During lockdowns, we created the opportunity to get to know fellow VOYAGERS on our CLIMATE-TECH podcast: Listen on Spotify, Apple Podcasts, Google Podcasts, Anchor, Pocket Casts, Breaker, Radio Public, or via our RSS feed.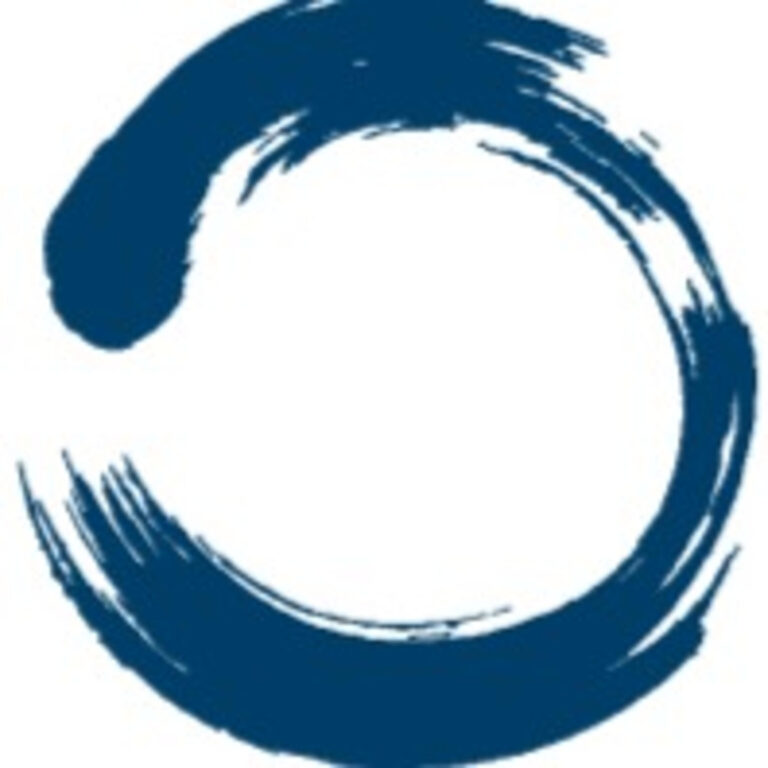 VOYAGERS' CLIMATE-TECH JOURNEYS
Personal stories from the climate-tech community at VOYAGERS.io, which brings together impact-driven people to support each other in amazing ways.
VOYAGERS' CLIMATE-TECH JOURNEYS: Tyler Christie at Médecins Sans Frontières (MSF)
The humanitarian medical organisation Médecins Sans Frontières (MSF) is vast and decentralised – with operations in 70+ countries, 50,000 employees, and a $2B annual budget, mostly from millions of individual donors. Tyler Christie is helping MSF understand and cut its carbon output – not only because a crisis-response organisation needs to respond to a planetary crisis, but because it also makes good business sense. Tyler tells David Rowan on VOYAGERS' Climate-Tech Journeys, the VOYAGERS community podcast, how other businesses can learn from the bottom-up, decentralised and investment-led approaches that are transforming MSF. Tyler is in the VOYAGERS Climate-Tech group. More at VOYAGERS.io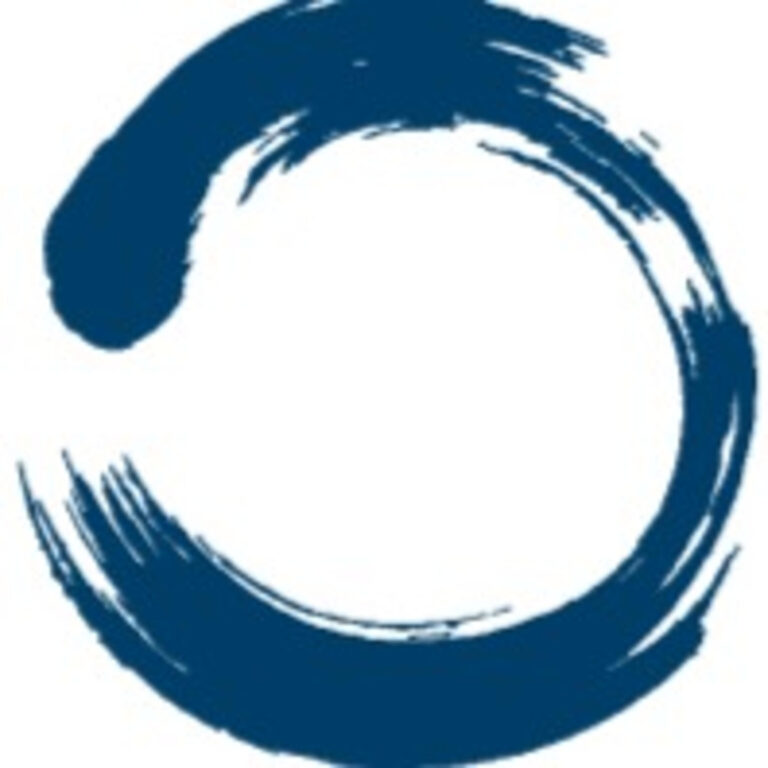 Search Results placeholder
VOYAGERS was founded by David Rowan, founding editor-in-chief of WIRED UK, who enjoys bringing together people working on impact-led challenges. You can read more about our mission here. The climate-tech group includes startup founders, investors, representatives of international bodies, research scientists and more, from many geographies.
In September 2022 we brought together 50 people from our climate-tech community for three days in the north of Spain. The VOYAGERS Spanish Camino Climate-Tech Adventure took 50 VOYAGERS working in climate-tech on a bespoke guided hike along parts of the historic Camino de Santiago de Compostela trail, with afternoon pickups taking us to our magnificent accommodation — in two luxuriously converted monasteries. Full details here. Here are some photos from a previous VOYAGERS adventure here, which participants rated 9.4 out of 10. We run these gatherings at cost. Activities are carefully curated to promote open conversation and friendships that lead to valuable outcomes. Feedback from our previous weekends has been hugely positive. We're defining climate-tech quite widely — from founders working in carbon remediation, to energy storage, to plastics alternatives.
If you'd like to become involved, please use the form below to tell us a little about yourself, and what you feel you can contribute to the group.